Outlier Detection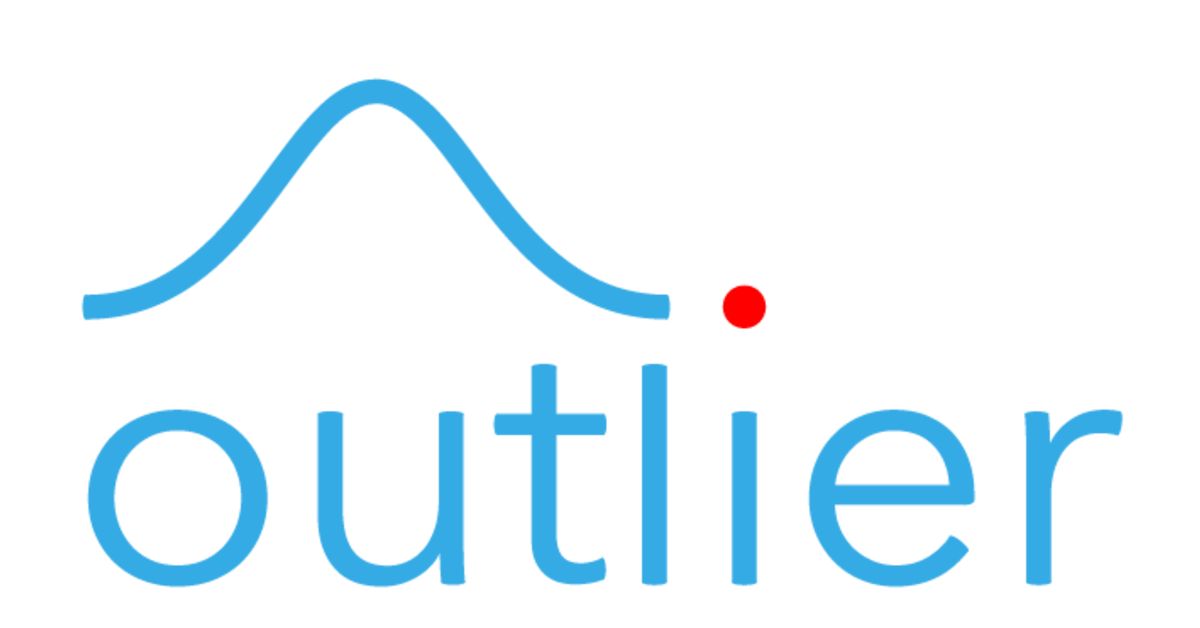 This repository contains all the useful resources (personal opinion) I have found during my outlier detection study and research.
I've spent a lot of words to discuss outlier detection philosophy and methods in my blogs. You can find these 4 blog posts below.
Besides my blog articles, I put my technical notes in the 'Notes' folder for your information. In the meantime, all the relevant online sources and useful links are saved in the EXCEL file. It includes multiple useful handouts and some valuable papers. You can find them in the 'Handout' folder.
Among all the materials, William G. Jacoby's handout is worthy of special mention.
A lot useful 'Outlier detection' R packages are available.
In addition, I've listed all 9 useful R example scripts. These R scripts are great practice resources for you to understand the outlier detection process and some available methods. You can download them and practice on your local computer.